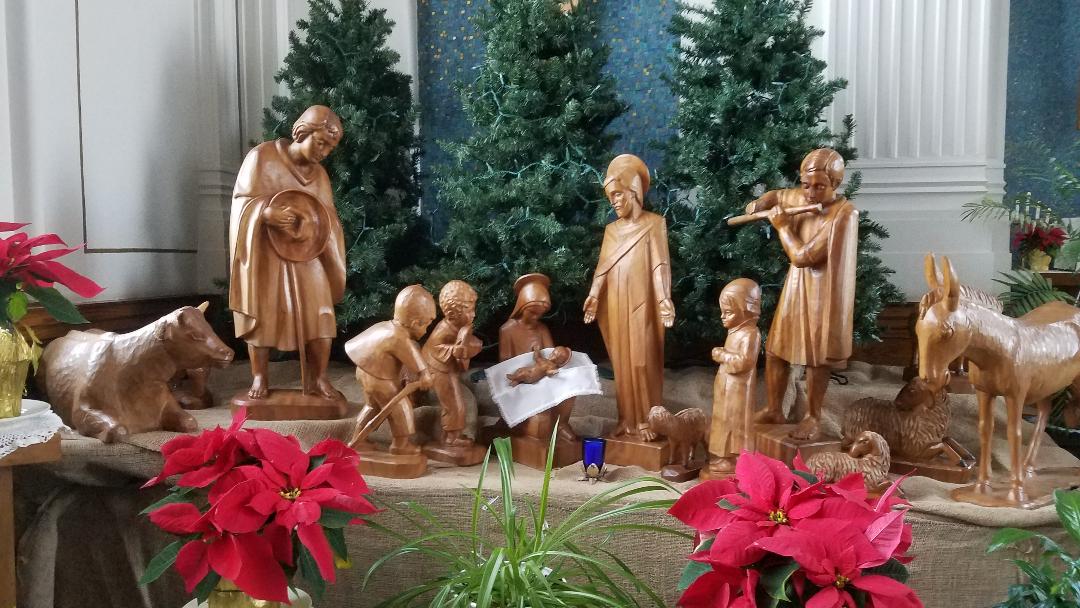 We pause briefly from our Christmastime hustle and bustle to wish all of you a joyful and peaceful Christmas 2021. May the new life offered us by our God fill our lives with HOPE and generous LOVE. We invite you to join us as we pray:
Jesus, Light of the world,
as we celebrate your birth
may we begin to see the world
in the light of the understanding you give us.
As you chose the lowly, the outcasts,
and the poor to receive the greatest news
that the world has ever known,
so may we worship you
in meekness of heart.
May we also remember
our brothers and sisters
less fortunate than ourselves
in this season of giving
and all year through.
 MERRY CHRISTMAS AND A BLESSED NEW YEAR TO ALL!