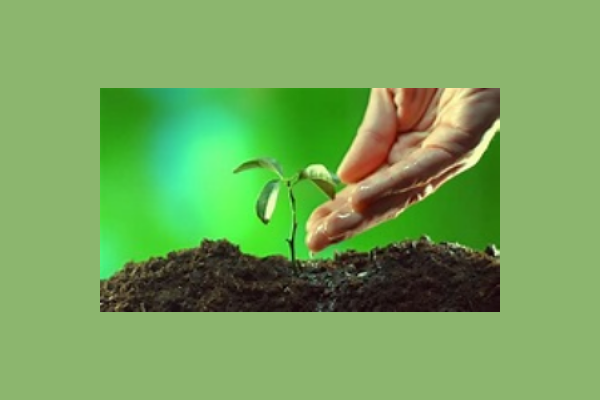 Now that we have entered into the mindset of "living Christ into Easter", we might spend some time this week focusing on some traditional Lenten practices, mainly that of fasting.
The following suggestions may be found in The Lively Garden Prayer Book by William Cleary. Hopefully each one of us will find a way to incorporate these guidelines into our preparation for Easter as we find a multitude of ways to live Christ daily.
A Gardener's Winter Prayer
Fast from complaining and feast on appreciation.
Fast from bitterness and feast on forgiveness.
Fast from idle gossip and feast on purposeful silence.
Fast from judging others and feast on the Christ within them.
Fast from emphasis on differences and feast on the unity of life.
Fast from apparent darkness and feast on the reality of light.
Fast from thoughts of illness and feast on the healing power of God.
Fast from words that pollute and feast on phrases that uplift.
Fast from anger and feast on optimism.
Fast from discouragement and feast on hope.
Fast from facts that depress and feast on anything that inspires.
Fast from lethargy and feast on enthusiasm.
Fast from suspicion and feast on truth.
Fast from problems that overwhelm and feast on prayer that gives us the strength to get through.
In this same Spirit and attitude, we remember that we are intended to BE Christ for others. So let us live that others may find abundant life.