PARTNERSHIP CIRCLE SPRING 2021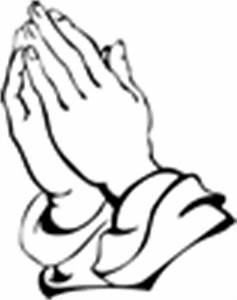 One of the more popular ways of sharing in our Partnership Circle is by being a PRAYER PARTNER.
This form of belonging to our DHS annual initiative offers all participants the opportunity to request prayers for self or someone else. The list is published monthly as part of the news on our web site. To subscribe all you need to do is email us your full name, residence address, your phone number and the names or intentions for which you want our partnership group to pray.
In addition to publishing your intentions monthly we will enroll you and those for whom you are requesting prayers in our mass card program that celebrates a mass on the second Wednesday of each month for all enlisted members. This mass is for the Daughters of the Holy Spirit in community at St. Joseph Living Center in Windham, CT.
We are accepting new members daily. The program is absolutely free. If you have any questions about our Prayer Partnership Program, please email me at devofdhs@yahoo.com. This could be the beginning of a life-long relationship with others who know and trust and care for the Sisters. Email us today and reach out in love and caring as we hold hands and join our hearts and spirits and together we raise our voices in praise, thanks and petition to our loving and compassionate God.