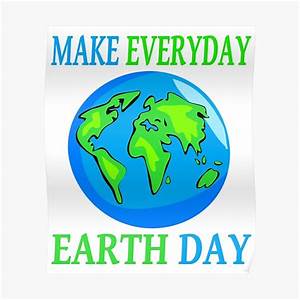 Like so many other religious congregations and groups, the Daughters of the Holy Spirit of the US Province honored and commemorated Earth D in varied ways by joining local organizations to reflect, pray, speak and act together in ways that would express mutual concern and care for our earth and its inhabitants today and into the future.
A glance at our international web site (fillesdustesprit.org) will give you a good idea of Province attitude and beliefs in the full meaning and understanding of EARTH DAY.
Thanks to Michèle Bisaillon, DHS, member of the greater Windham Interfaith Group  we were all invited to a Zoom sharing on the afternoon of April 22nd.
The purpose of the gathering was to unite us in bringing justice to our world.  It is essential that we work together to act in justice and to raise conscienceness. We are all citizens of ONE planet and we are but ONE humanity.  We are people of ALL colors, all BELIEFS and spiritual PATHS.  Our country of origin does not matter, nor does our gender affiliation. DIVERSITY is indeed our STRENGTH.

Pope Francis reminds us that we must care for ALL of creation, that we breathe with all species; we are ONE with the living Earth. We are strong and good and will prevail. To do this, we must reach our goal of building ONE global community in which true freedom, justice and equality reign and where we all live in BALANCE with Mother Earth.
Sr. Michèle states clearly that her research indicates we are in serious need of conversion at all levels of our societies to more fully grasp our reality and to be willing to do our utmost to work together to improve it for NOW and for FUTURE generations. She adds that we may claim to be pro-life and yet how can we truly be pro-life if we ignore the unjust oppression of ANY people?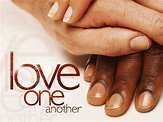 As human beings we have the unique capacity to use our free will to make good choices, a gift and a responsibility. Let us choose LIFE for our PLANET and for all HUMAN BEINGS. Together let us pray that our words and actions reveal that once and for all we commit to live the words of Christ: "Love one another as God has loved us", the potential game changer for all of CREATION.
For more information on this Earth Day focus, you may contact Sister Michèle at dhsjoy@live.com