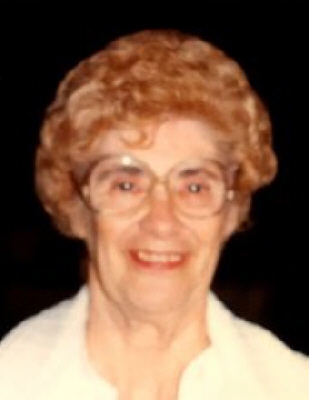 Lucy Matarese, Associate member of the Daughters of the Holy Spirit since 1995, succumbed to serious illness and entered life eternal on November 21, 2020. Lucy was a native of Providence, Rhode Island, attended area schools, obtained a degree in the medical field and spent the longest part of her professional career at Women and Infants Hospital in Providence. Lucy was known for her gentle personality who knew what she wanted and when she wanted it especially if it was for the good of others. She had a lovely sense of humor and deeply appreciated any and all efforts made on her behalf. Lucy's work was her life and she ministered to those she met with compassion and special attention to their needs. Because of Covid-19, funeral arrangements will be held at the discretion of the family.
Memorial messages and donations may be sent to the Daughters of the Holy Spirit Retirement Fund PO Box 497 Putnam, CT 06260.
Rest in peace, Lucy. Guide us with your compassion and generosity.