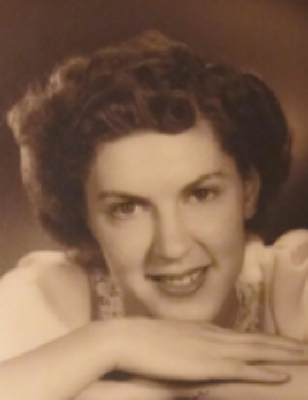 Evelyn L. McCaughey
August 9, 1929 – August 1, 2020
Long time teacher, dedicated wife and mother and valuable member of her civic and church communities, Evelyn entered life eternal on August 1st 2020 in Merced, California where she was well known and appreciated by so many, especially her myriads of former students.
Evelyn taught elementary grades in Merced at the Hoover & Sheehy City Schools and also at Our Lady of Mercy Catholic School. She loved her students and was passionate about her teaching and assuring the academic and overall advancement of one and all. Mrs. McCaughey had a strong sense of justice and fairness and was proud and happy to serve as corresponding secretary for the Merced NAACP. She also served on the school Integration Task Force.
Evelyn was drawn to the Daughters of the Holy Spirit by their mission and charism that seek to bring equality to all and to reach out to those in particular need. She pronounced her Covenant as an Associate member in 2001 in Merced and was actively involved until her last long illness.
Mrs. McCaughey is survived by her husband of 66 years, Joseph, and her three daughters.
Thank you for your loving service, Evelyn. Rest now in your Just God's peace and love as you continue to accompany and inspire us.